Share your opinions and earn rewards
Instant redemption within 72 hours*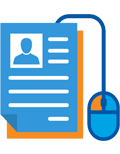 Register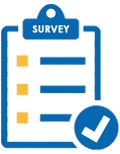 Take Surveys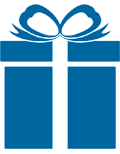 Get Rewarded
How do we pay for survey?
If you spend a lot of time online, online surveys are a great way to earn extra cash or rewards. Take a survey and give your opinion and views to answer on a variety of topics. We will give you rewards for every time you complete a survey. Get rewards as cash, gift cards and coupons from PayPal, Amazon, Walmart, Starbucks,Woolworths and many more gift options.
What are these surveys about ?
Organizations, Brands and Companies from around the world are always looking to provide better products and services, and they plan how it will go to the market. And they trust and rely on user opinions and feedback, we provide them consumer insights through online surveys.